PRAGUE PART OF THE WERKBUND PROJECT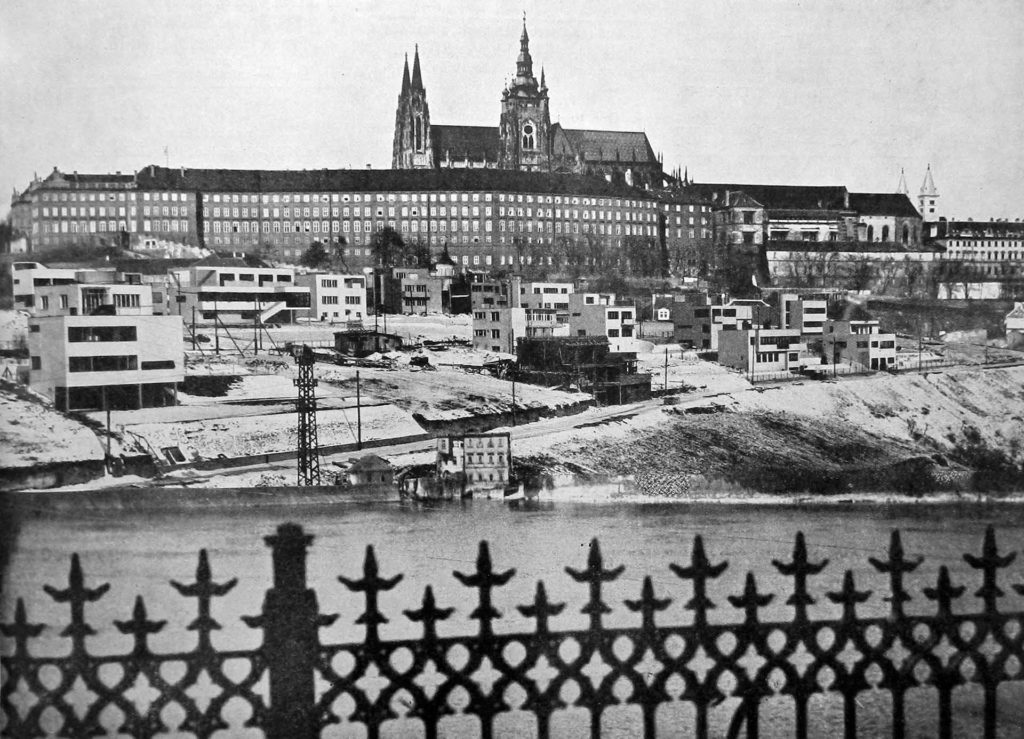 The Baba estate was built in the 1930s in Prague as one of six similar projects in Central Europe that were jointly called "Werkbund".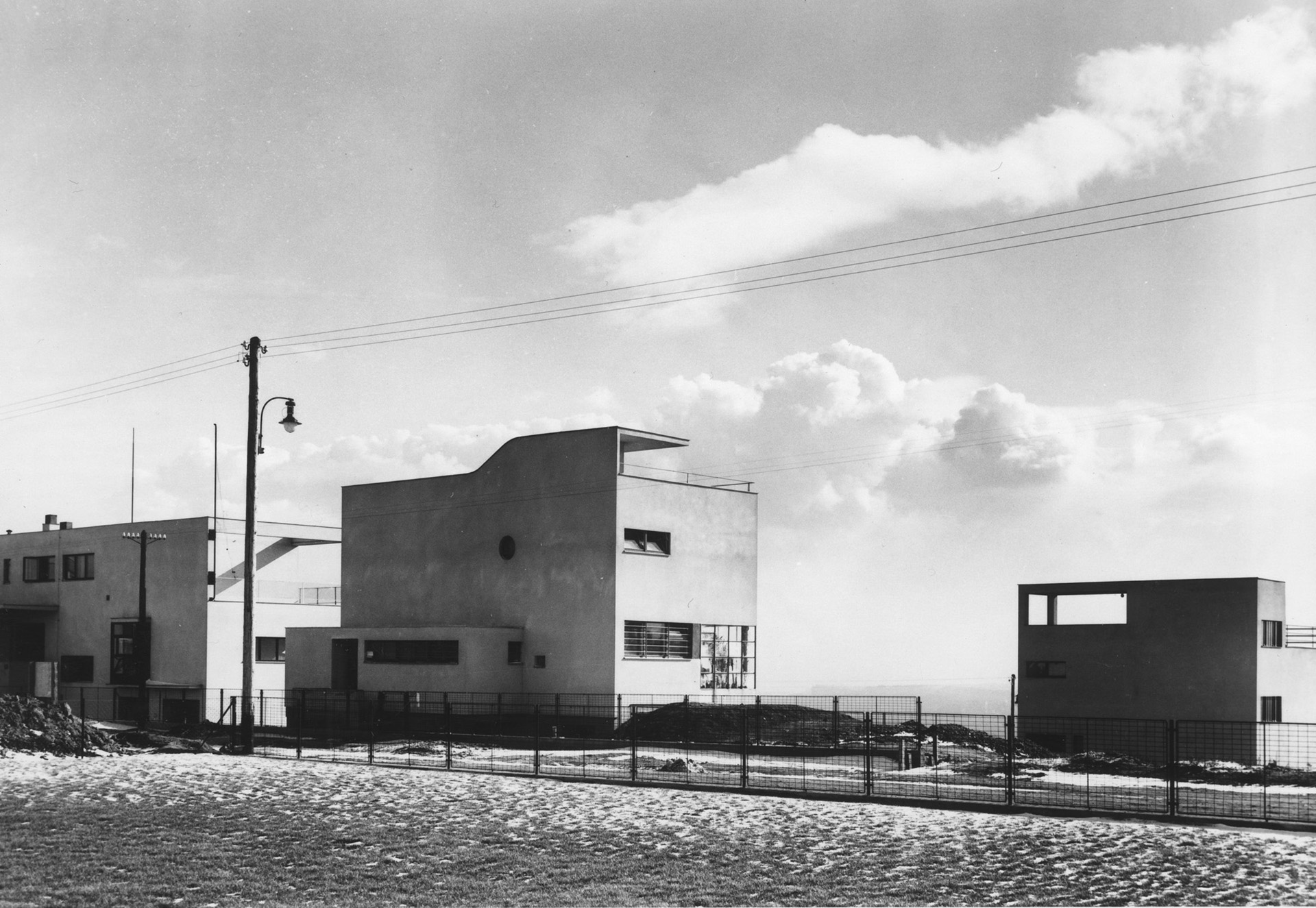 The construction was aimed at the promotion of the functionalist housing style.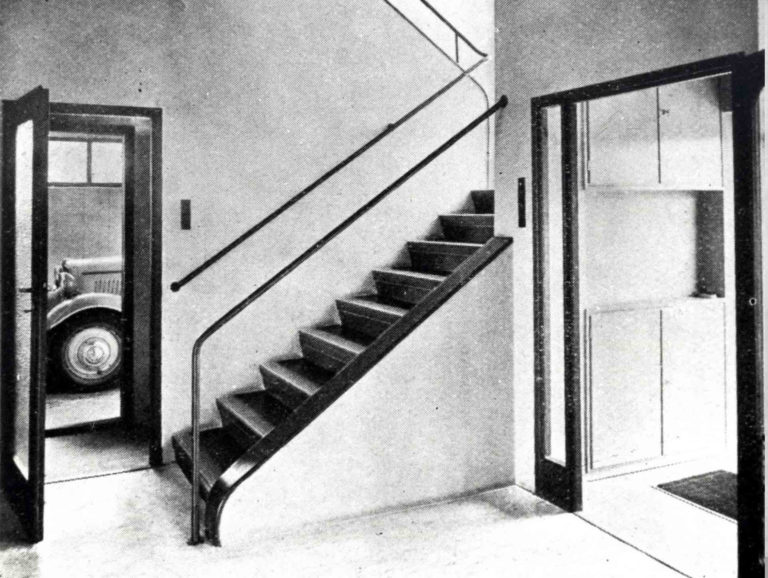 Its uniqueness lies in the fact that it is the only set of individual villas owned by private investors who were among Prague society's progressively-minded icons.
In 2020, as part of the international project "Werkbund Estates in Europe 1927-1932", the residential complex of villas in the city conservation area of Baba in Prague received the highest award for heritage sites – the European Heritage Label. The European Commission awards this recognition only to sights of pan-European cultural and historical significance.